Essential Information
what you need to know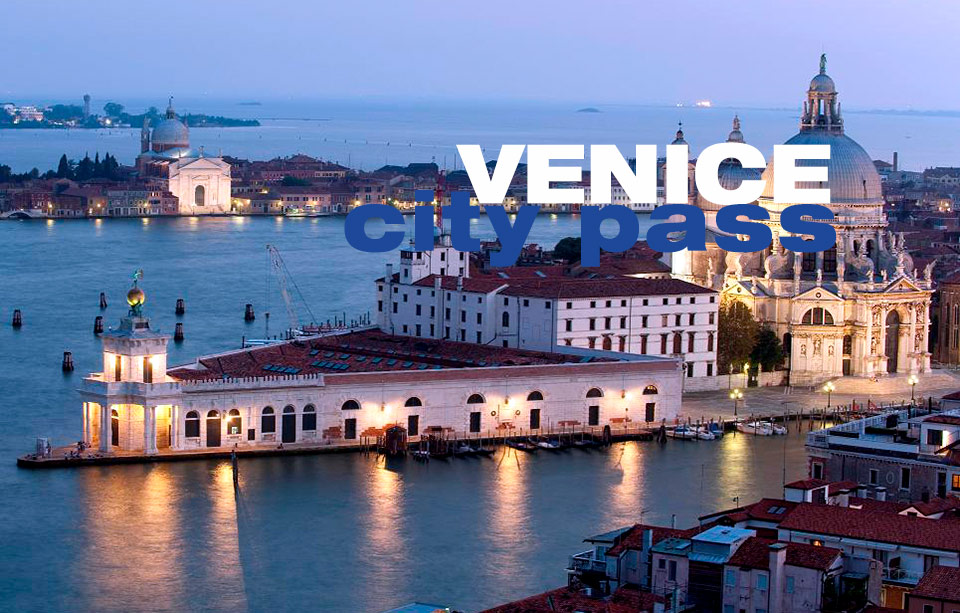 Venice Card is your card for reaching the city's main tourist attractions. Venice card is ideal for discover the main museums and to use public transport to move easily!
Read more...
The on-line Venice Connected allows you to pre-book transport passes, tickets for civic museums and public toilets with variable discounts. You must book at least one week before you arrive.
Read more...
Information on tourist offices in Venice located throughout the city. The main toruist office is located near St. Marks on the waterfront in a white Pavillion near St. Marco vaporetto stop.
Read more...
A single ticket valid for the Museums of St. Mark's Square. This pass allows you to visit, at an affordable price, all the following museums: Doge's Palace, Museo Correr and Biblioteca Marciana.
Read more...
More Venice tourist information...